About
A friendship between two like minded film students at Pratt Institute, Brooklyn, New York began a successful corroboration. Aubrey Smyth and Oscar Luna developed in its entirety a short film entitled Gingersnap. Well received by their faculty and the local film community, the short was awarded the Audience Choice Award at Wallabout Film Festival. Fueled by their achievement, the eponymous Gingersnap was born.
Each project Gingersnap undertakes is handcrafted with unique, fresh and forward-thinking ideas. With its newly expanded resources, the company is seeking exciting new projects and collaborations that are designed to help brands achieve their creative visions.
What we do

The future of advertising is digital storytelling and we create engaging videos with the ability to spread. Gingersnap is a full service video production and post production company specializing in creative content for advertising agencies and brands. We make it snap, you'll see!
Pre Production

Creative Development

Branded Content

Scriptwriting
Video Production

Directing

Cinematography

On Location & Studio Production
Post Production

Offline & Online Editing
Dynamic Graphics

Color Grading

Sound Mix & Design

Music
Hablamos Español!

Gingersnap is fluent in Spanish and had productions in Mexico City and Venezuela.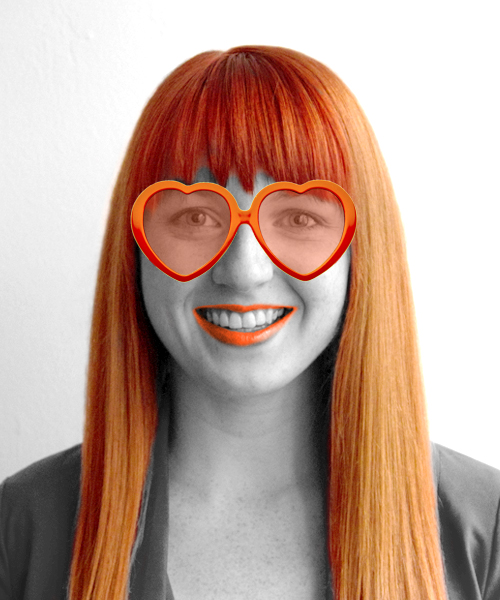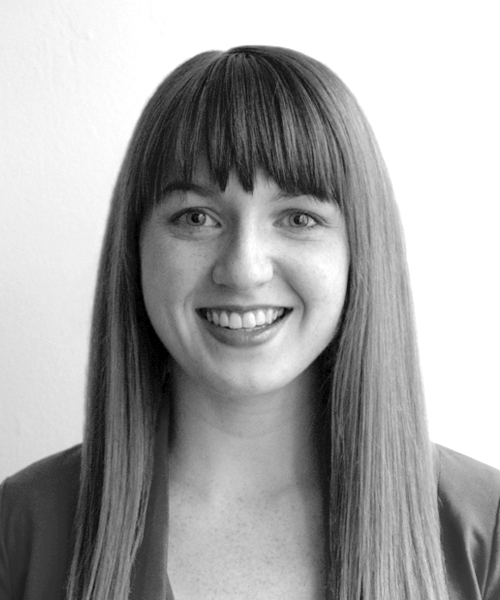 Aubrey Smyth
CEO, Director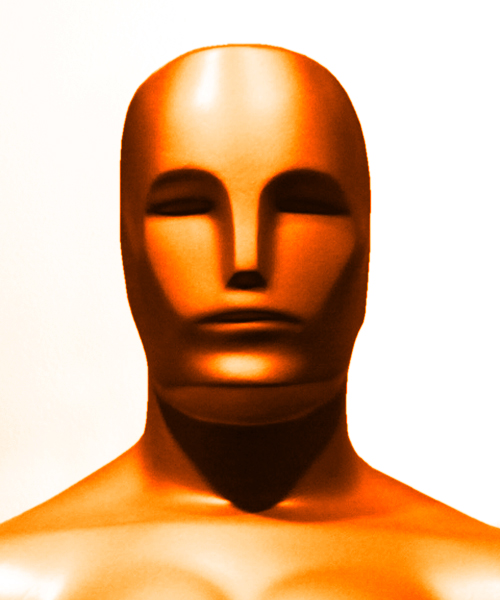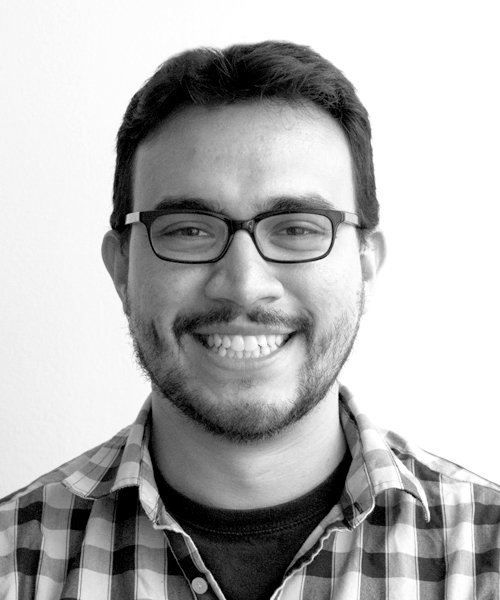 Bryant Fisher
Cinematographer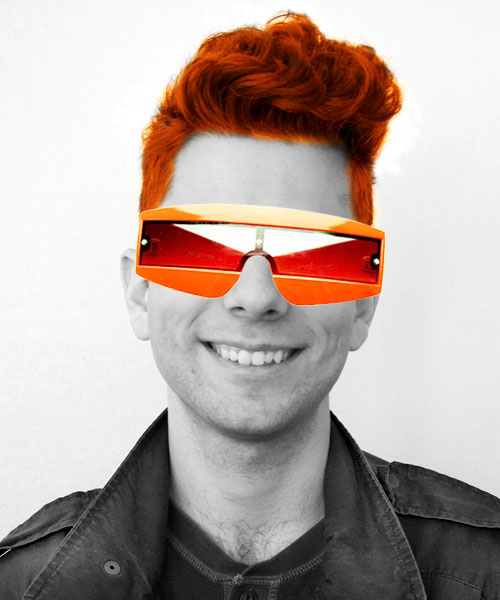 Alec Iselin
Graphics Intern